Our professional team is the most valuable asset of Vega del Castillo.
Together with the great family of partners in winemaking,
they bring together freshness, fruit and finesse into range of wonderful wines.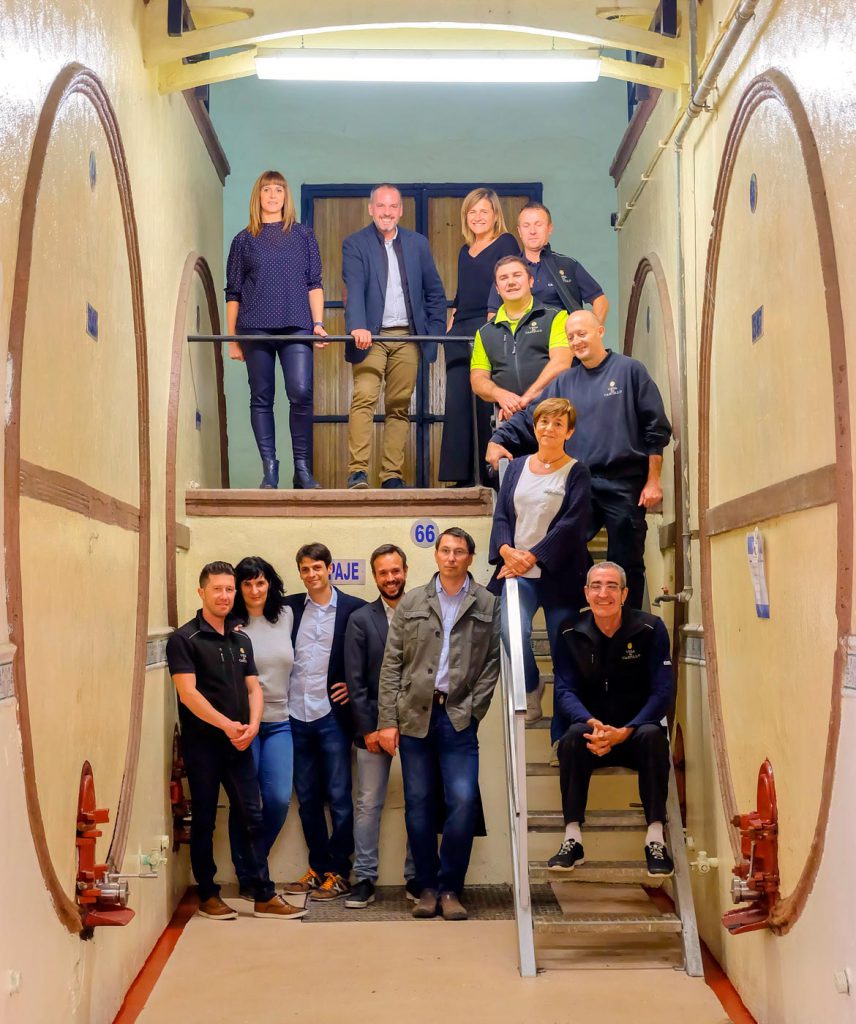 At Vega del Castillo we enjoy every minute of our daily work, respecting our environment, in the hope that, when customers drink our wines, they will experience and feel the effort and care the entire team has put ito every bottle.