With over 100 years history and in the heart of Navarra, a land of great wines, at Vega del Castillo we work every day to make our best wines, with the same spirit and hope that led Mr.Victoriano Flamarique to found the winery in 1911.
Origins
The history of wine in Navarra goes hand in hand with the history of our towns and villages, Olite, Pitillas and Ujué and harks back to the arrival of the first vines with the Romans in the first century BC. Later, with the growth of monasteries in the ninth century and the beginning of the pilgrimage route to Santiago, grape-growing in the region expanded and then definitively consolidated with the accession to the throne of Navarre of Teobaldo I, Count of Champagne.
It was Teobaldo I in the thirteenth century who, having discovered the quality of the soils in the area around Olite and the suitable climate, drove the growth of vineyards and set the path for local wine growers which continues to this day.
When Carlos III came to the throne and establiched his court in Olite, winemaking in the area became even more important, with vineyards multiplying, to the extent that they would over time become suppliers of wine to the entire kingdom.
Much later still, in 1911, Mr. Victoriano Flamarique founded the first co-operative winery in Spain, "Bodega Cooperativa Olitense" which, 100 years later and having merged with Bodega Virgen de Ujué and Bodega Nuestra Señora de Ujué, became Bodegas Vega del Castillo, always staying faithful to the Navarra winemking tradition.
Since then, and with the optimism of the first day and a steady and strong forward march, we have continued the wonderful challenge of making excellent wines with the grapes from our growers and to brtng them to discerning palates around the world.
Vega del Castillo
Timeline
Cooperativa Olitense Established
1911
Installations Renovated
1999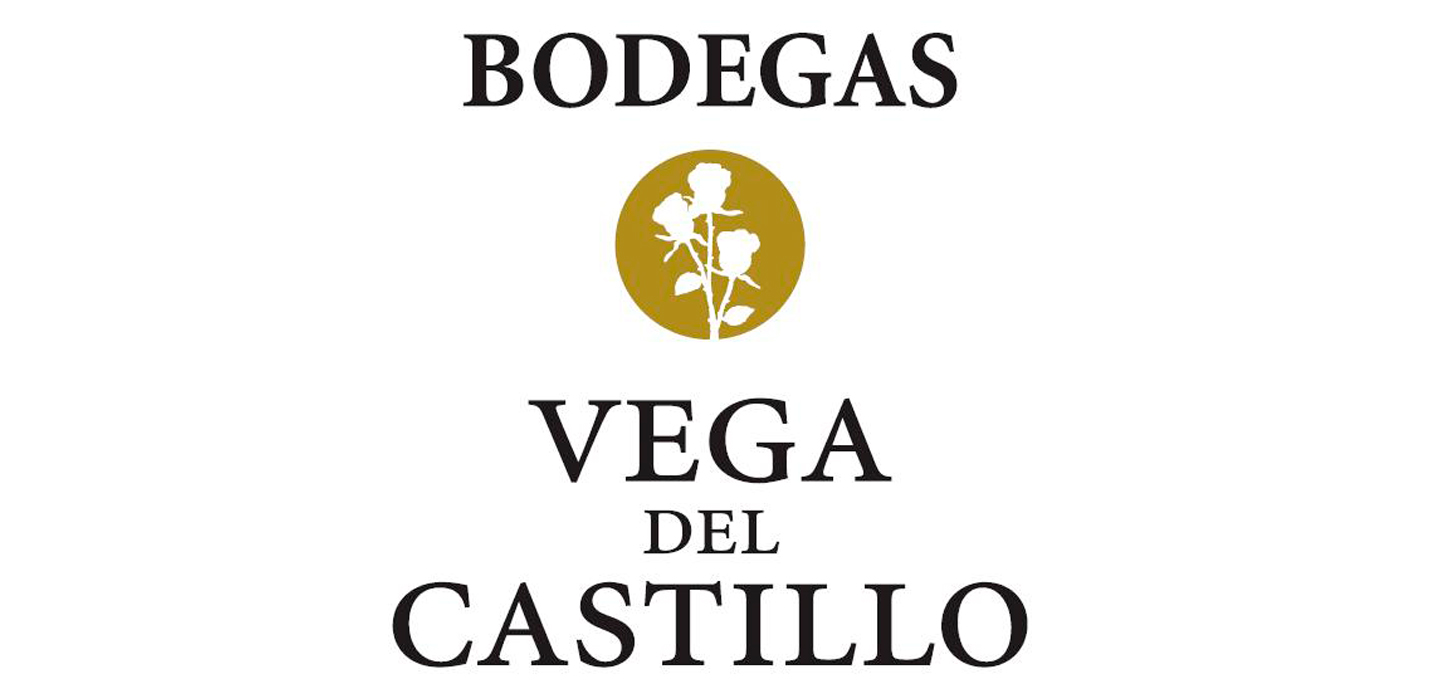 Merger of wineries
The three cooperatives known as Olitense, Virgen de Ujué and Señora de Ujué merged to form Bodegas Vega del Castillo. They are symbolised in the three roses on our coat of arms.
2010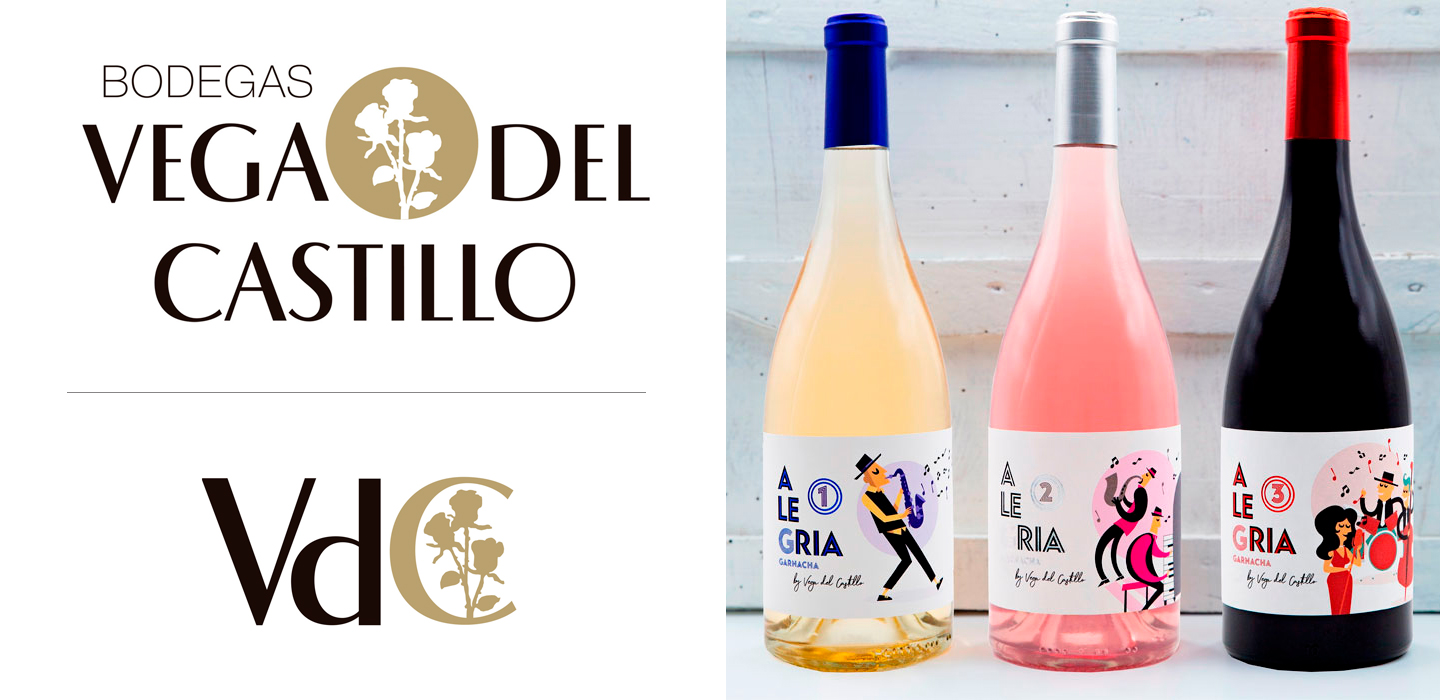 New proyects
• New corporate image
• Launch of Alegrías
2018